Pharmacy Services
Our wide range of services are customized to meet your needs Other Services
Translation Services - Staff speaks Spanish, Russian and Arabic (language line available)
Drive Thru Services
Our Pharmacy Has Direct Communication with HCHC Providers
Contraceptive Clinic - We can prescribe birth control for established HCHC patients ages 18+. Walk-in clinic hours are 1p.m.-5p.m. Tuesdays & Thursdays. FDA approved birth control offered: injectable depot medroxyprogesterone acetate, transdermal patches, vaginal rings and oral contraceptives. Over The Counter
Pain Medication
Cold & Allergy Meds
Vitamins
Oral Health products
Feminine Hygiene products
First Aid items
Infant Care
Drive-Thru
Don't have time to come into the pharmacy? Take advantage of our convenient drive-thru window!
Additionally, we plan to offer home delivery to the nearby Harrisonburg area in 2023 — stay tuned!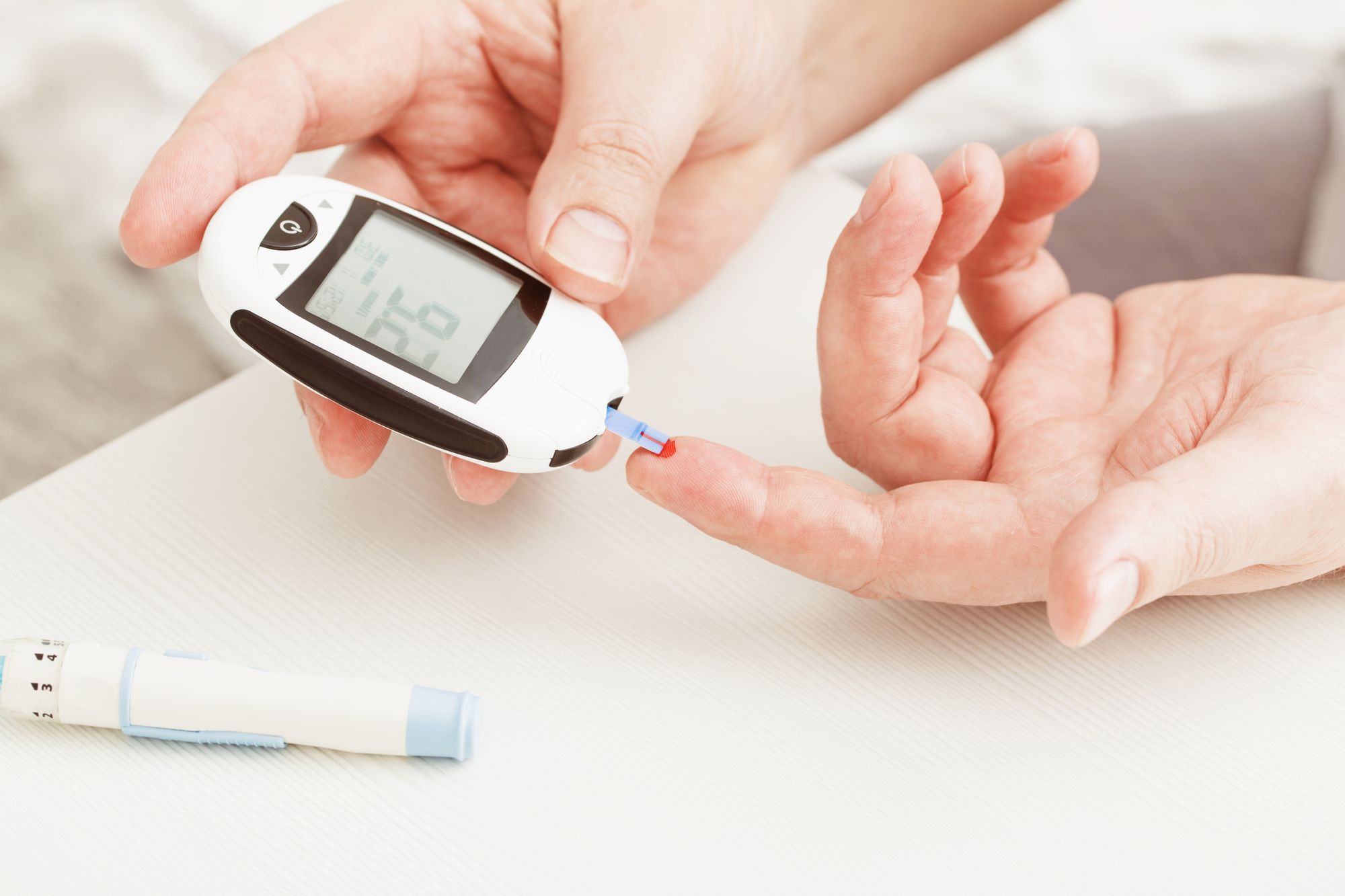 Diabetes Specialized Care Center
We understand that managing diabetes can be a challenging task. Our pharmacy team has received extensive training and are specialized in supporting patients with Type 1, Type 2 and Gestational diabetes.
We can help you understand and manage your diabetes with specialized monitoring, medications, and recommendations that can help you independently maintain a healthy lifestyle with diabetes.
Talk to a member of our pharmacy staff today for more information on living well with diabetes.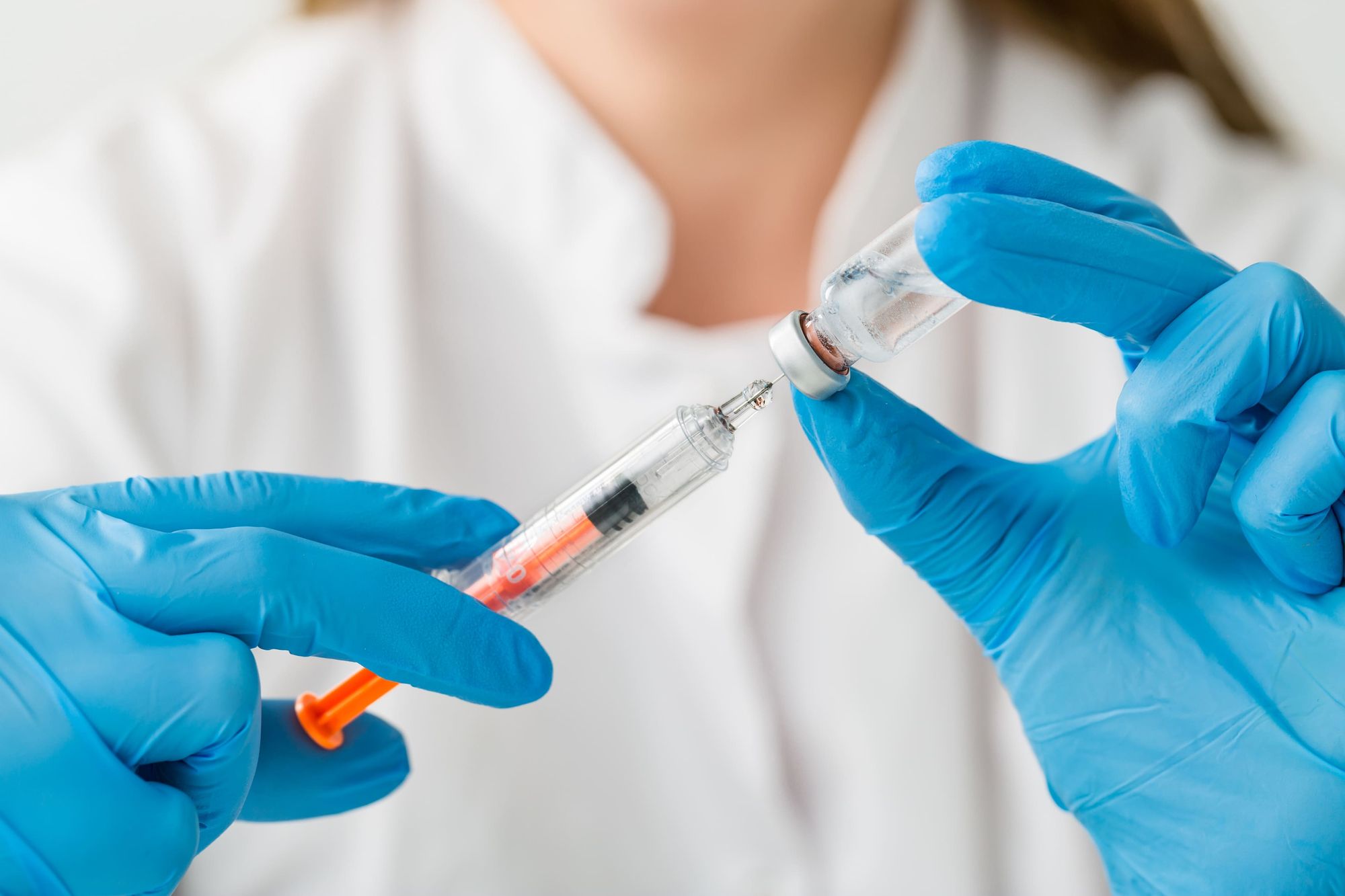 Immunizations
When it comes to disease prevention, immunizations are key. Getting vaccinated protects you and those around you. Our main focus is to help you and your loved ones stay up-to-date on the recommended vaccines. We offer a variety of immunizations. Some of the vaccinations we offer are listed below:
Flu

Pneumococcal

Shingles

Tdap or TD
Our highly qualified staff can easily administer these immunizations here at the pharmacy. Speak to a staff member today about the immunizations we offer.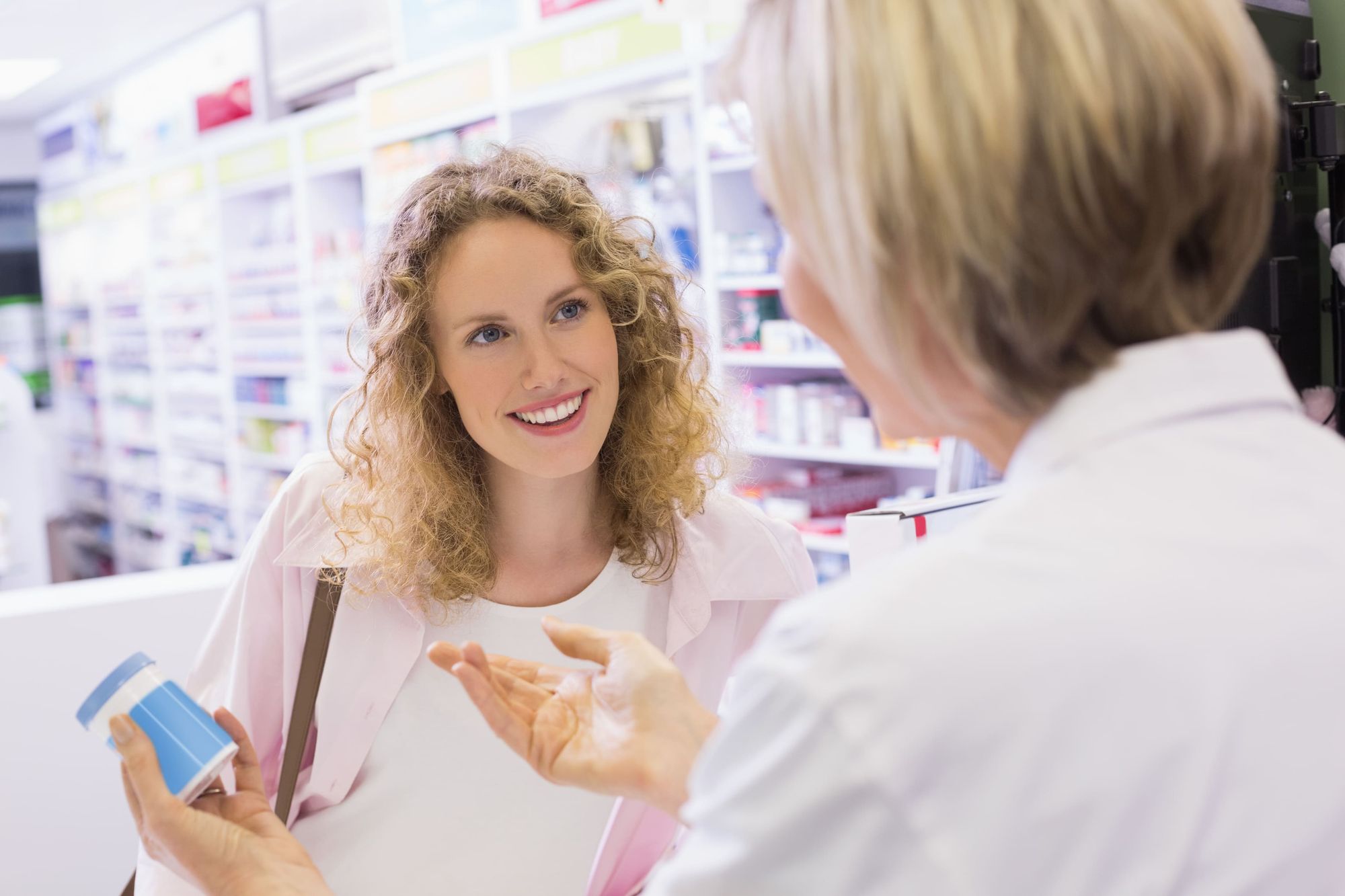 Medication Therapy Management
Medication therapy management, otherwise known as MTM, is a term used for a program to help you manage your medications and health conditions.
Do you take several medications for several different health conditions?
Are you finding it difficult to manage your health and your medications?
Are you having any side effects from your medications?
Do you have any questions about your medications?
Do you want to know how best to take your medications to get the most from your medications?
Do you take medications that require close monitoring such as medication levels?
Have you been hospitalized recently?
Would you like to know if you are up-to-date on the recommended vaccines?
Would you like to have a complete list of the medications you take for your personal use?
Do you have any concerns about medication costs?
Would you like to receive education on diet and exercise?
If you answered yes to any of these questions, you may benefit from medication therapy management. With this program, our pharmacists will ensure you are getting the most benefit from your medications. In addition, our pharmacists can help you better manage your medications and health conditions, so you can live a healthier life.
Make an appointment today for a medication therapy management session with one of our pharmacists.